AWPR Average Speed Cameras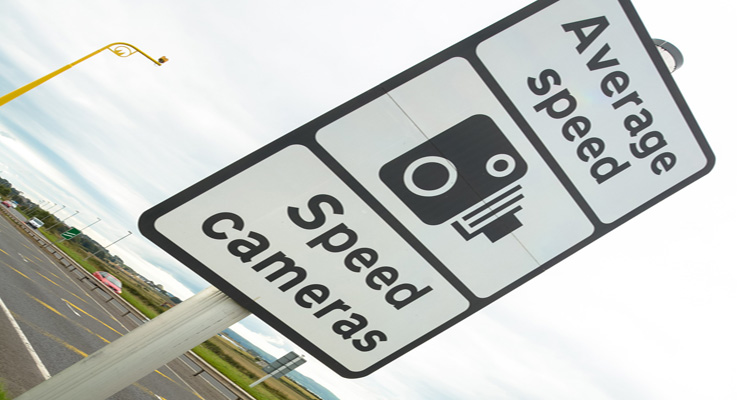 Published: 14/09/2018 13:43:52
Three sets of average speed cameras are now operational within the Aberdeen Western Peripheral Route/Balmedie to Tipperty project (AWPR/B-T). The cameras near Stonehaven joined the systems at Charleston and Balmedie to complete the installation.
The contractor for the project, Aberdeen Roads Limited, have installed the average speed cameras to enhance safety for construction workers and road users.
The cameras are expected to stay in place until the works are complete and the reduced temporary speed limits are removed from the sections of the A90.
Aberdeen Roads Limited has been working closely with Transport Scotland, Aberdeen City Council, Aberdeenshire Council, Police Scotland and the North Safety Camera unit over the use of average speed cameras in this area.
When complete, the AWPR/B-T project will help to reduce congestion, cut journey times, improve safety and lower pollution in Aberdeen City Centre. It will also enable local authorities to develop public transport solutions.
Over the next three decades, the AWPR/B-T is expected to bring in an additional £6 billion to the north east economy and create around 14,000 new jobs. Around 1,500 are currently working on the project, including on-the-job training for apprentices and local employment opportunities for long-term unemployed people.